Podcasts with a biblical, uniquely Lutheran perspective. Latest Episodes
Welcome to the Concordia Publishing House Podcast where we consider everything in the light of Jesus Christ who is the same today, yesterday, and forever. Hosted by Elizabeth Pittman.
Read More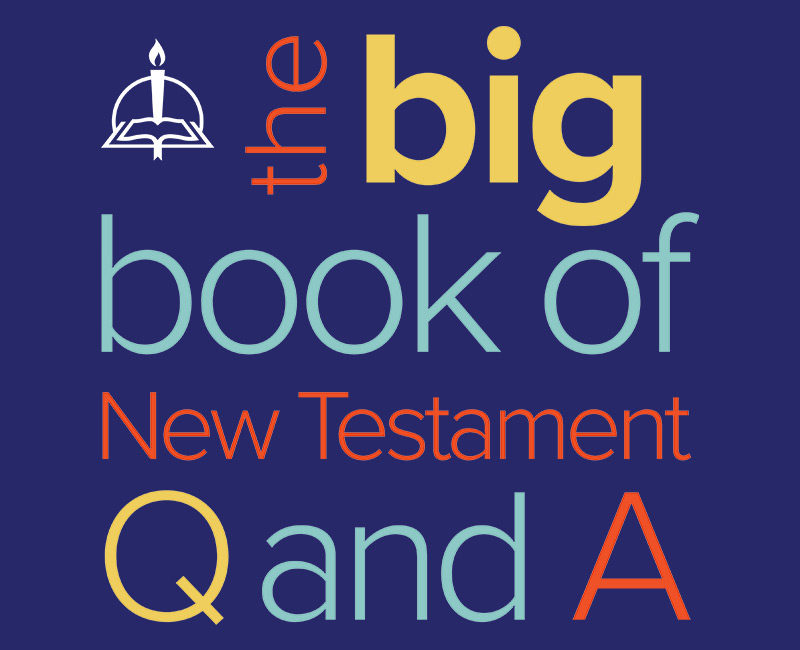 Have you ever wondered, "What does this verse mean"? Do you know who wrote the book of 1 John? This podcast explores New Testament questions and answers collected by Dr. Michael Eschelbach.
Read More
The CPH Podcast Network was created in 2020 as a way to discuss relevant topics in light of Jesus Christ and to encourage the deepening of your biblical worldview. As the CPH Podcast Network, our Mission remains the same as Concordia Publishing House.
Mission Statement
Concordia Publishing House is the publishing arm of The Lutheran Church—Missouri Synod. It exists for the purposes of strengthening and aiding member congregations in their proclamation of the Gospel of our Lord Jesus Christ and working in partnership with the agencies and congregations of the Synod to provide publishing services. On their behalf, Concordia Publishing House will develop, produce, market, and distribute products and services that are faithful to the Scriptures and the Lutheran Confessions and which will effectively serve such proclamation to people throughout the world. All to the Glory of God.
Subscribe to Stay Tuned In
By subscribing, you'll receive emails to notify you of important you won't want to miss, new books from our featured authors, and announcements of other shows joining our network.