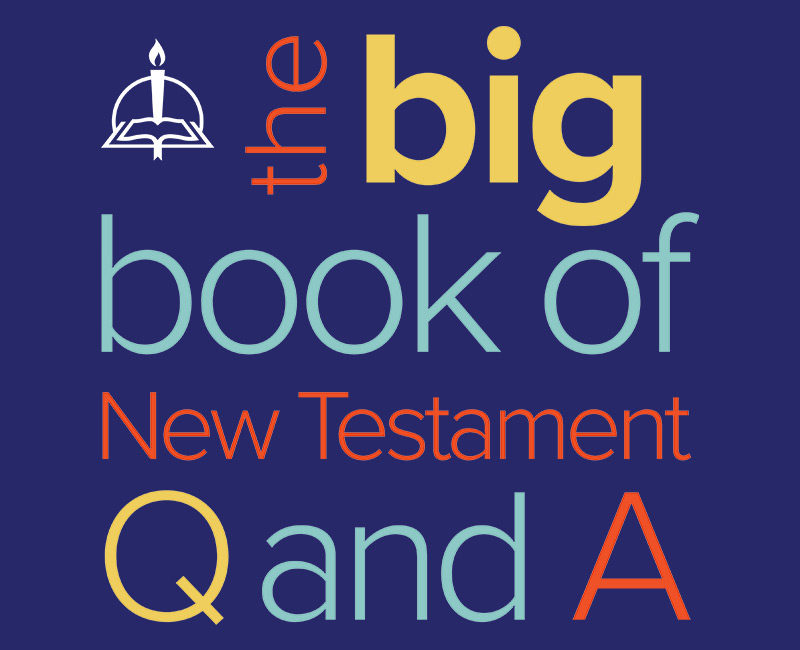 Have you ever wondered, "What does this verse mean"? Do you know who wrote the book of 1 John? This podcast explores New Testament questions and answers collected by Dr. Michael Eschelbach.
Read More
Welcome to the Concordia Publishing House Podcast where we consider everything in the light of Jesus Christ who is the same today, yesterday, and forever. Hosted by Elizabeth Pittman.
Read More
Subscribe to Our Newsletter
Sed velit sapien, commodo et dictum porta, varius id nibh. Vivamus sed sapien molestie maximus lorem ut commodo enim.